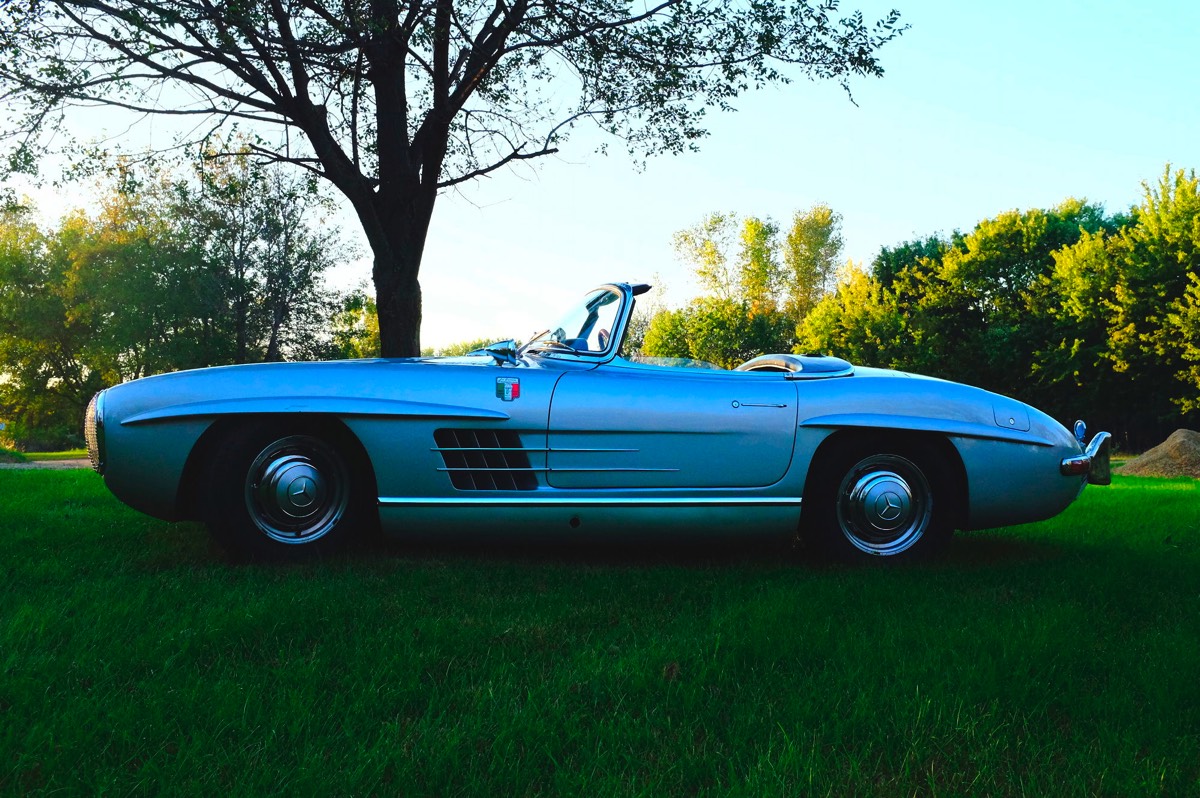 Performance ASC wants to make your car showroom new again.

---


Whether rods are knocking or rust has become an unsightly nuisance, your vehicle can be brought back to its former glory. Our restoration options are vast.

* Rebuilding from the ground up: All components are removed from the body. Interior and exterior trim, driveline and engine bay components are removed, body repairs are made, every component down to the smallest nuts and bolts are given individual attention and re-coated, plated or painted to provide original fit, function and appearance before being reinstalled.

* Component restoration, we can rebuild individual components as they become worn, paying special attention to cosmetics to match previous restoration. Whether you bring us your worn out engine for a finely polished rebuild, or have us remove and restore that leaky steering gear, we can help you get your car back to showroom condition.

* As vehicles get older parts become harder to find, and increase in price, quite often parts are simply impossible to find new. We make reproduction parts so your vehicle can function like new and retain its original function and appearance.

* Rust can be a cosmetic nuisance, it can also make a car structurally unsound if not kept in check. We replace floor pans, rocker panels, kick panels, fenders, quarter panels and roofs. While we prefer to order new body parts, on vintage cars that's not always an option. We can obtain good quality, used panels to permanently repair unsightly corrosion, and if finding used is not an option, we make replacement panels from scratch.


We listen - we will work with you to make your restoration experience a positive one.
We respect that most of us have a budget. We always carefully assess vehicles and observe the vehicle as a whole to limit surprises and promptly inform you of unforeseen repairs before we proceed. We can help you keep your desires and budget balanced while your vehicle gets the attention it deserves.
©2017 Chris Olsen and PerformanceASC